THE VINEYARDS
Just take a look at its landscape, and its sun-drenched hills, to realize that only perfect grapes ripen on these vineyards.
This was the most suitable place to give birth to Tenute Neirano. It was the wisdom, dedication and passion of the founders of these Estates that made our wines famous all over the world.
Read more
WINES
Red, White and Sparkling Wine
Barbera d'Asti Superiore DOCG Le Croci
Piemonte DOC Pinot Nero La Cupola
Moscato d'Asti DOCG Pitulè
Meet our origins
First of all,
we are the specialists in our vineyards
We love our work and we want to share every single detail with you. Any part of our hills, vineyards, or bottles, is for us a very important heritage that we want to safeguard and pass on. Please contact us to come and visit us in person, or simply to get information about our precious wine making reality.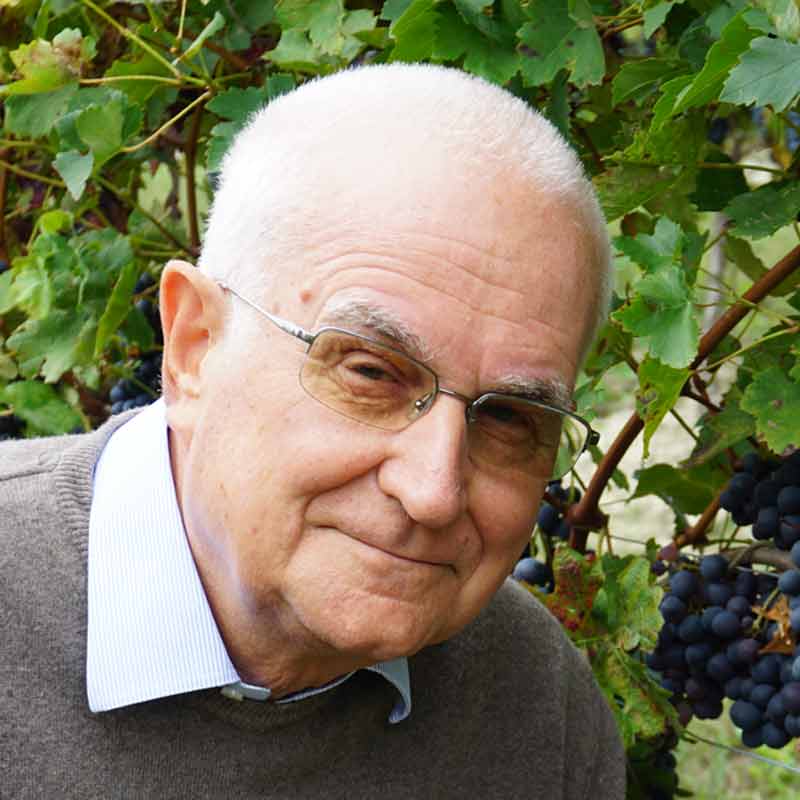 Antonio Sperone
Oenologist and Founder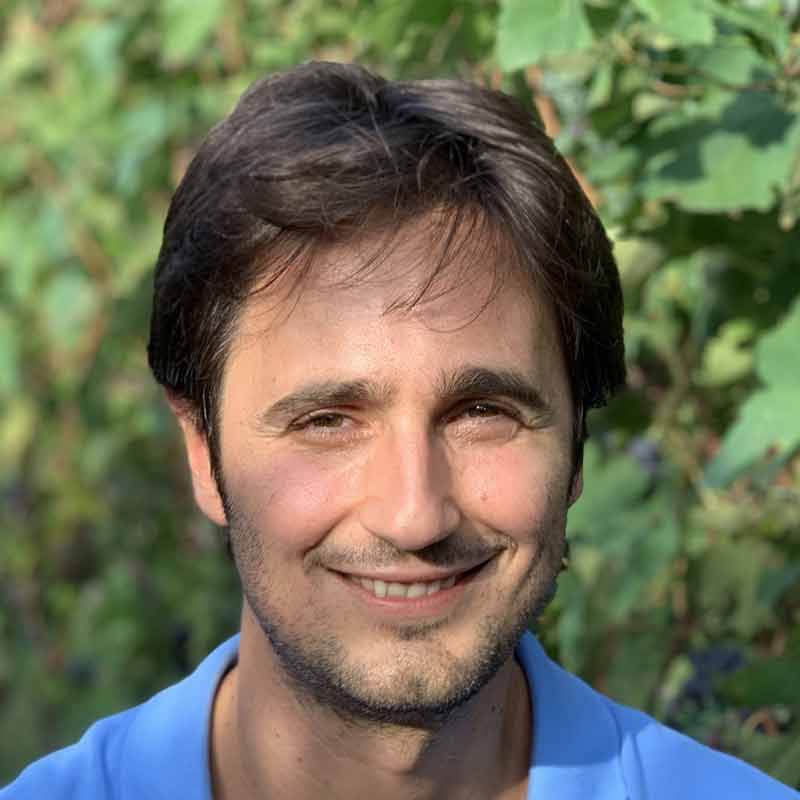 Andrea Sperone
Project Manager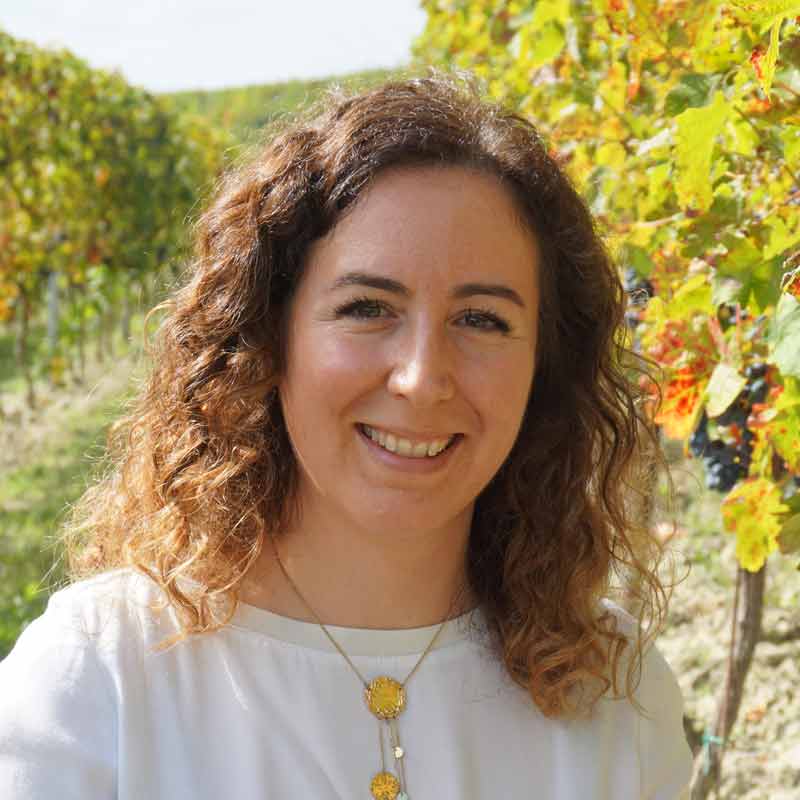 Francesca Sperone
Marketing Manager