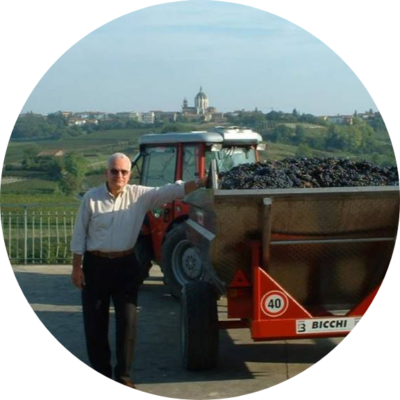 THE ORIGIN
Antonio Sperone,
winemaker
The territory of Monferrato has been inscribed in the UNESCO World Heritage List being territory of unique natural beauty and winemaking traditions. We decided to continue the tradition of our family in these lands, which are inimitable both in terms of landscape and winemaking.
Read our history
Author's wines
Our most precious Barbera d'Asti D.O.C.G.
Discover in our videos all the secrets of these wines, as well as our finest sparkling wine, Neirano BRUT Metodo Classico.
Youtube Channel